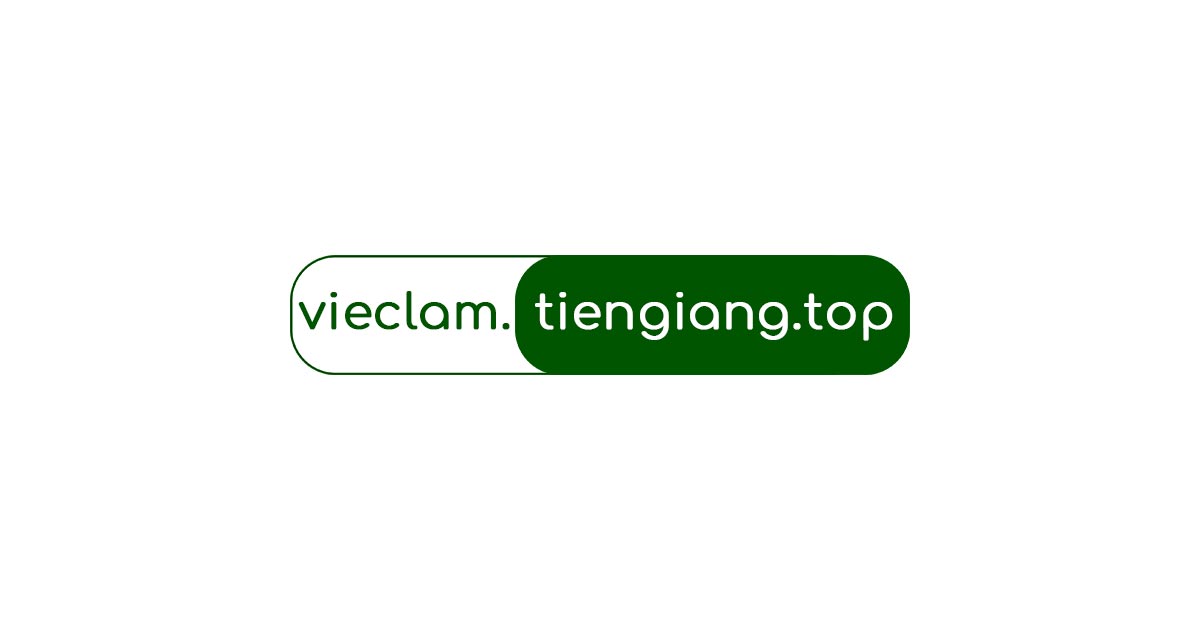 Địa điểm tuyển dụng: Bến Tre, Long An, Tiền Giang
Mức lương: Thỏa thuận
Hết hạn: 09/03/2023
Mô tả việc làm:
Coordinate and supervise the team members to perform well the assigned tasks. – Double-check operations breakdown for Preview sample, SMS sample & bulk production
Double-check all the motions in the analysis for each operation breakdown.
Control, storage GSD document, make a calculating point of the parts to support the HR office to make a salary for the operator.
Everyday follow up efficiency those styles already running in production form daily report
Check operation breakdown for Preview sample, SMS sample, bulk production
Control and double-check SMV for each style before passing to others department
Training GSD for member's GSD staff and another department
Make the related report
Performing the deployment and solving problems in production
Yêu cầu tuyển dụng:
Graduated from the University of majors: Sewing, industrial management, … Or equivalent to at least 2 years of experience in the garment industry in the same position.
Proficient in office software: Word, Excel, Powerpoint, Outlook, etc.
Know about GSD analysis software.
English communication
Know the design structure of a product
Understanding production and industrial management methods.
knowledge about line layout, line balance
Knowledge of diagram design, design, drawing diagram, the norm of 1 product
Ability to analyze the design parameters of a product sample
Proficient in using GSD software
Make planning reports, monthly reports, follow up production progress
Flexible, responsive, good interaction with other departments when there are requirements or difficulties in production issues.
Negotiation skills
Can analyze, synthesize, make reports
Foreigners are acceptable
Thông tin khác:
Laptop
Insurance
Travel
Allowances
Uniform
Incentive bonus
Healthcare
Training Scheme
Salary review
Business Expense
Seniority Allowance
Annual Leave
Thông tin khác
GSD Manager
Công Ty Trách Nhiệm Hữu Hạn May mặc Alliance One
Địa điểm làm việc:
Bến Tre, Tiền Giang, Long An
Ngành nghề:
Dệt may
Cấp bậc:
Quản lý
Hình thức làm việc:
Nhân viên chính thức
Mức lương:
Thỏa thuận
Nộp hồ sơ liên hệ
Alliance One Apparel Co.,Ltd.
ĐỊA ĐIỂMLô B1, B2, B5-B12 khu công nghiệp Giao Long, huyện Châu Thành, tỉnh Bến Tre



Nói rõ bạn biết thông tin từ website vieclam.tiengiang.top – Xin cảm ơn!